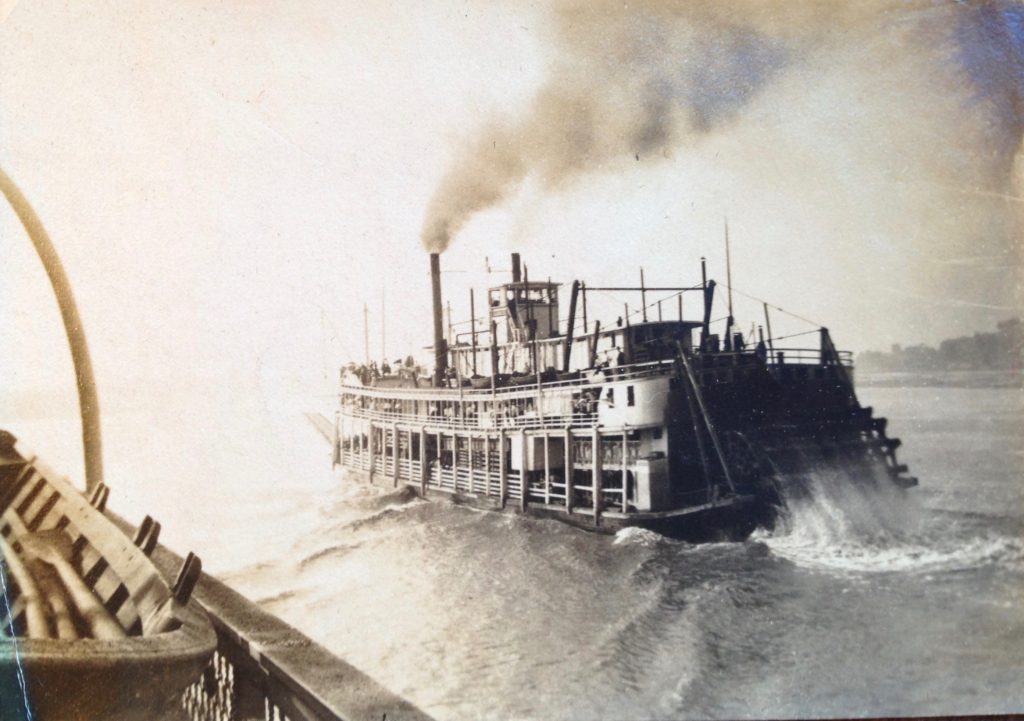 On August 19, 1912, Jessie wrote in her diary, "This afternoon we left on the Kate Adams for our boat trip to Arkansas City. I realize fully that I cannot begin to write what a perfectly wonderful time we did have. There are 31 in our party – Marie Louise, Winnie, Cooper MacFarland, Elizabeth Roston, Sara C., Carolyn H., Emma R., Mary Carr, & myself, Glenn, Mitch, Jack Burch, Joe T., Herbert H., Billy, Bernard, Perry, Milton, Monty, Julius, Shep, Hurley, Lee, Cecil, Canuck, Paul, Everette, Swayne & Lucious, Mother & Mrs. Buck are our chaperones." Who's counting? But there are 9 girls, 20 boys – all teenagers – and 2 chaperones, Mrs. Latham and Mrs. Buck. Those two women must have had their hands full! Family stories about my great-grandmother, Mrs. Latham, also named Jessie, were that she was hilarious and a lot of fun to be around. All the kids enjoyed having her as chaperone on their river boat cruises or house parties.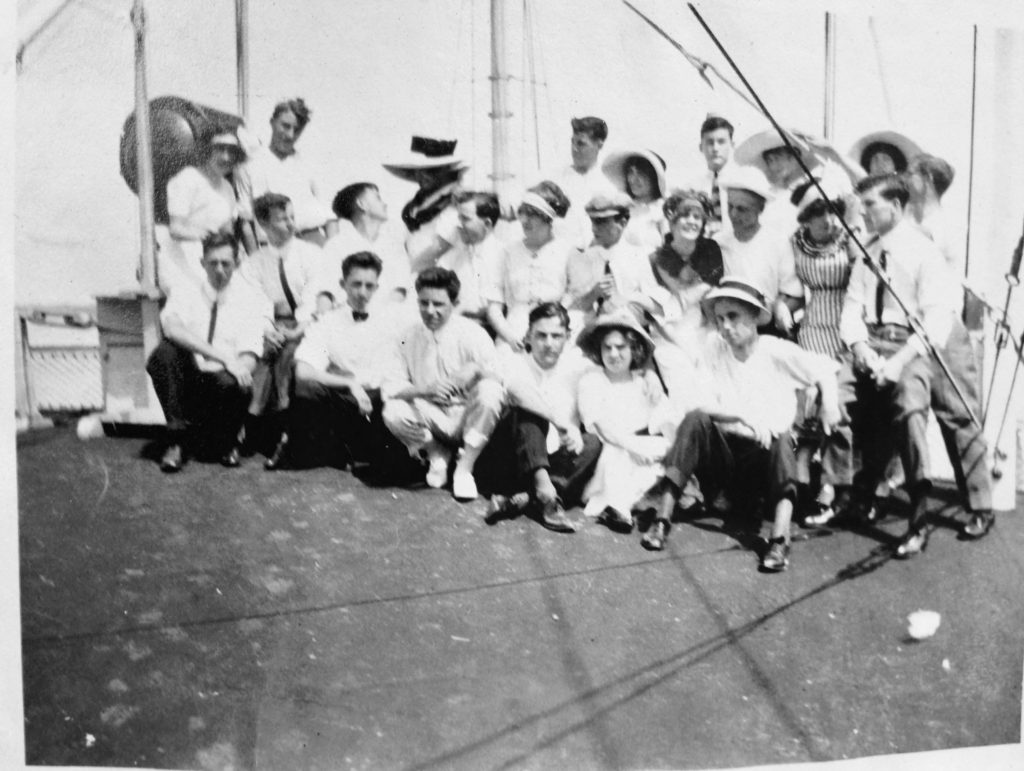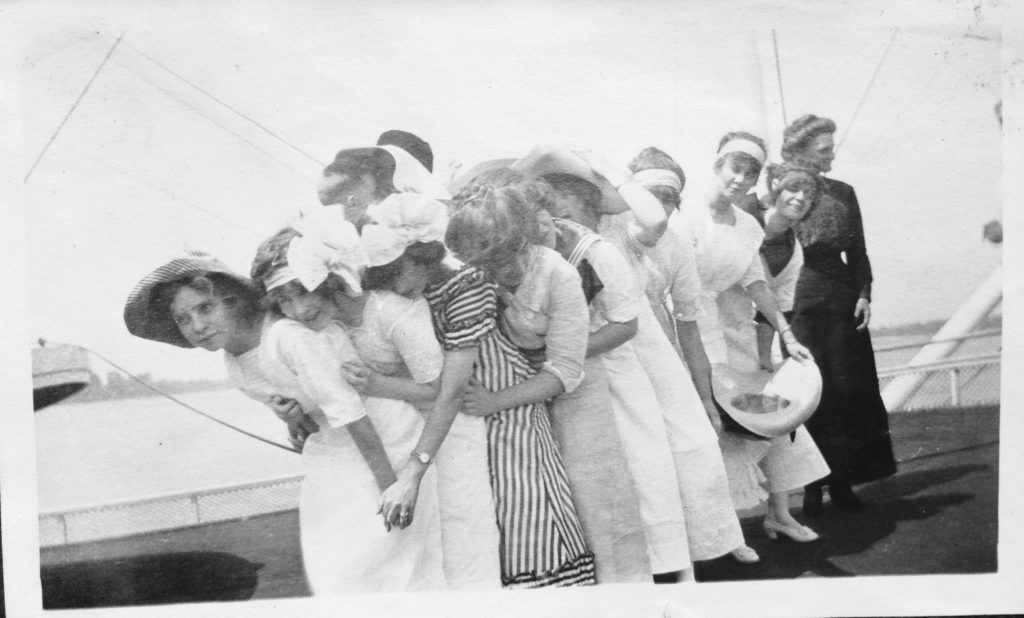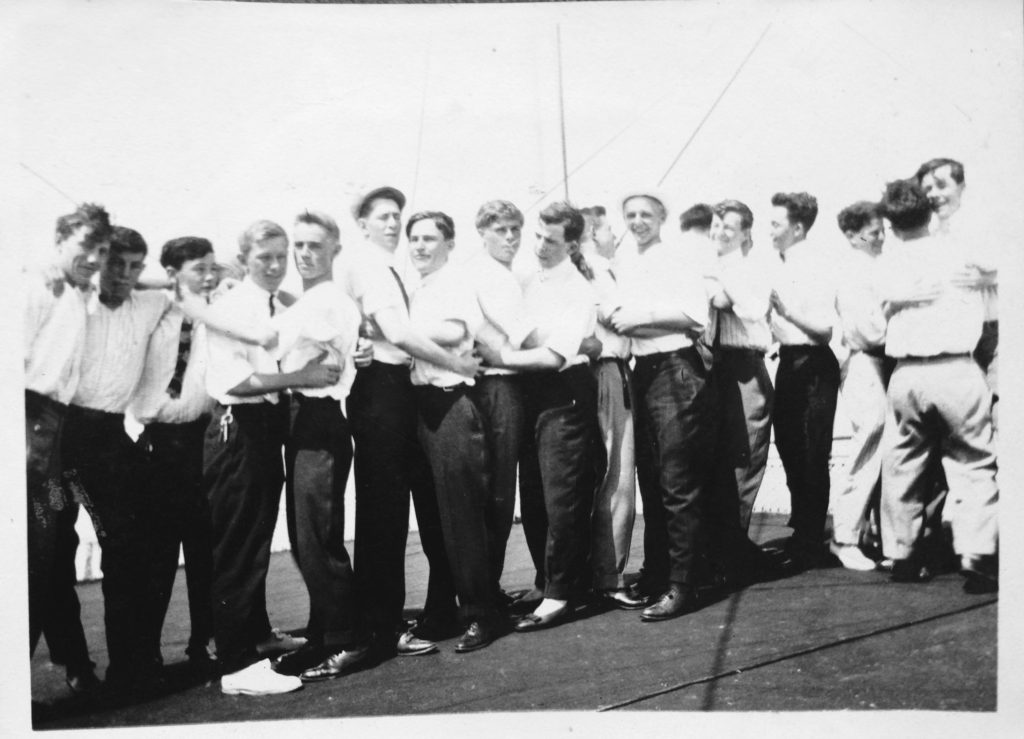 For much of the summer Jessie had a crush on Glenn. This understandably made her long-time boyfriend Richard quite jealous and they had a few arguments on this topic. Glenn went on the River Boat Cruise but Richard did not.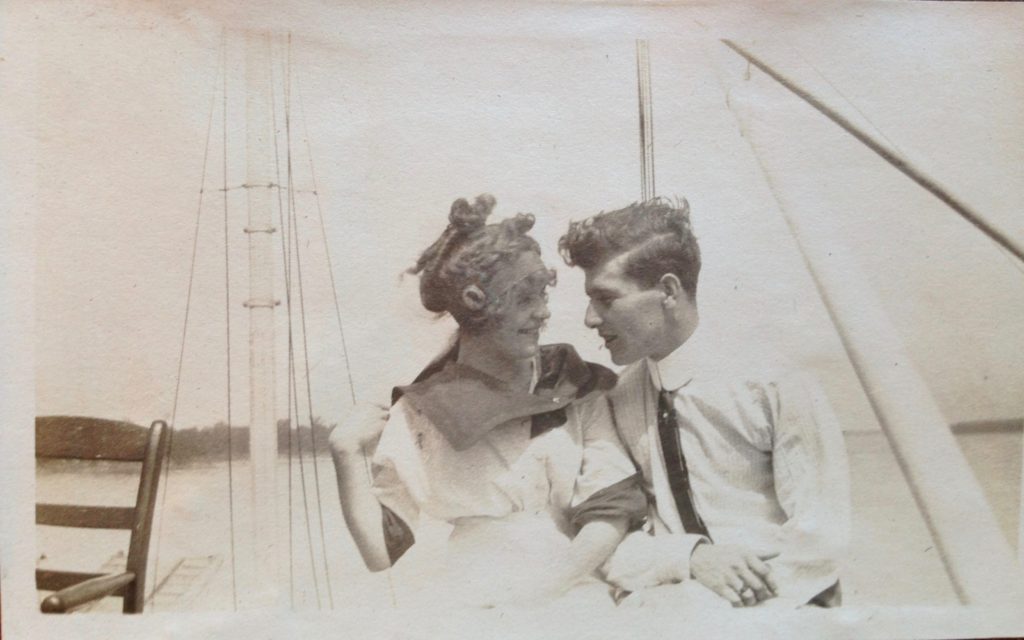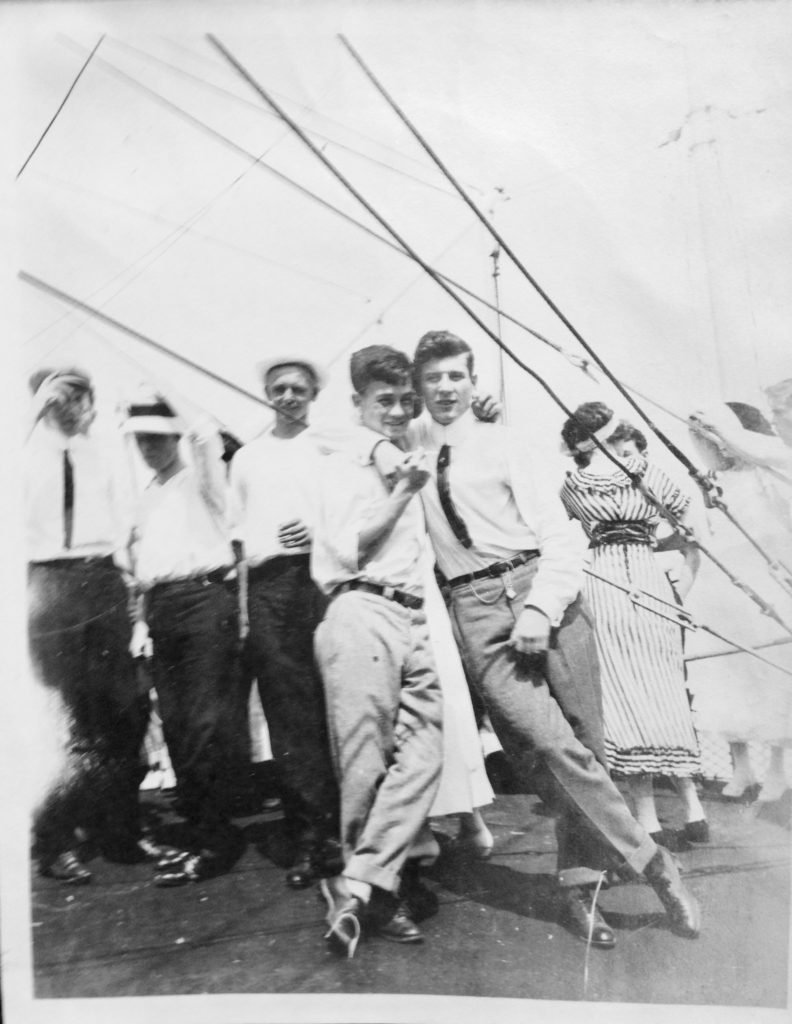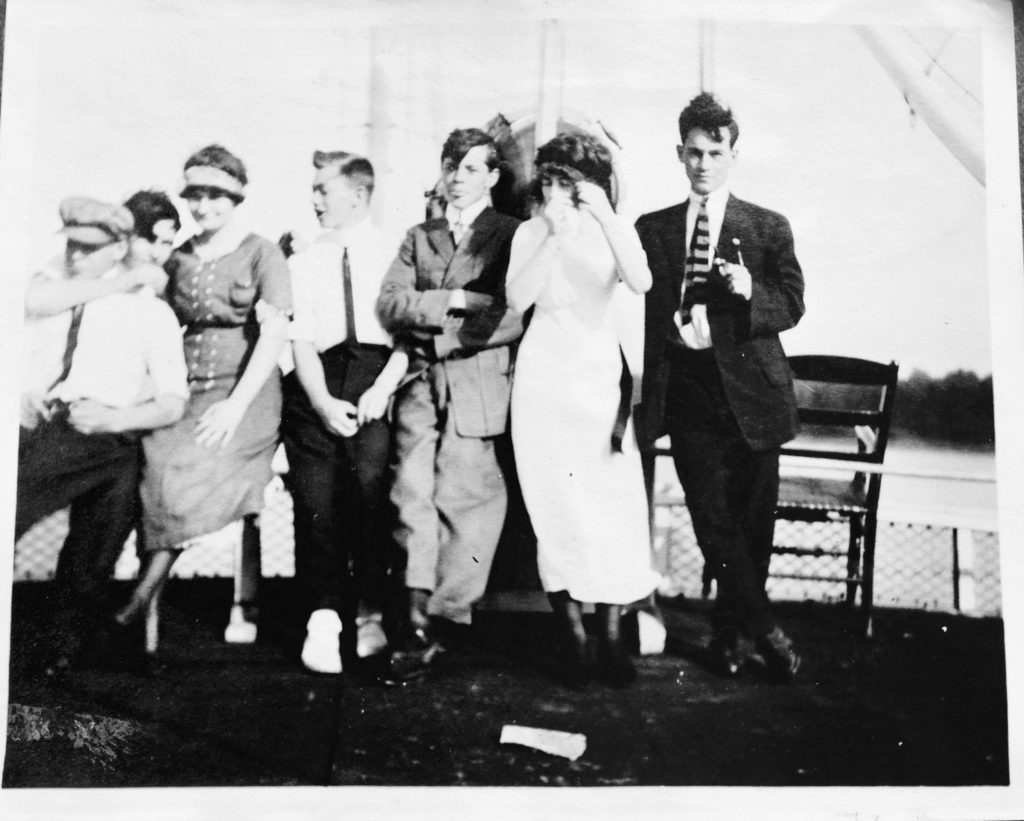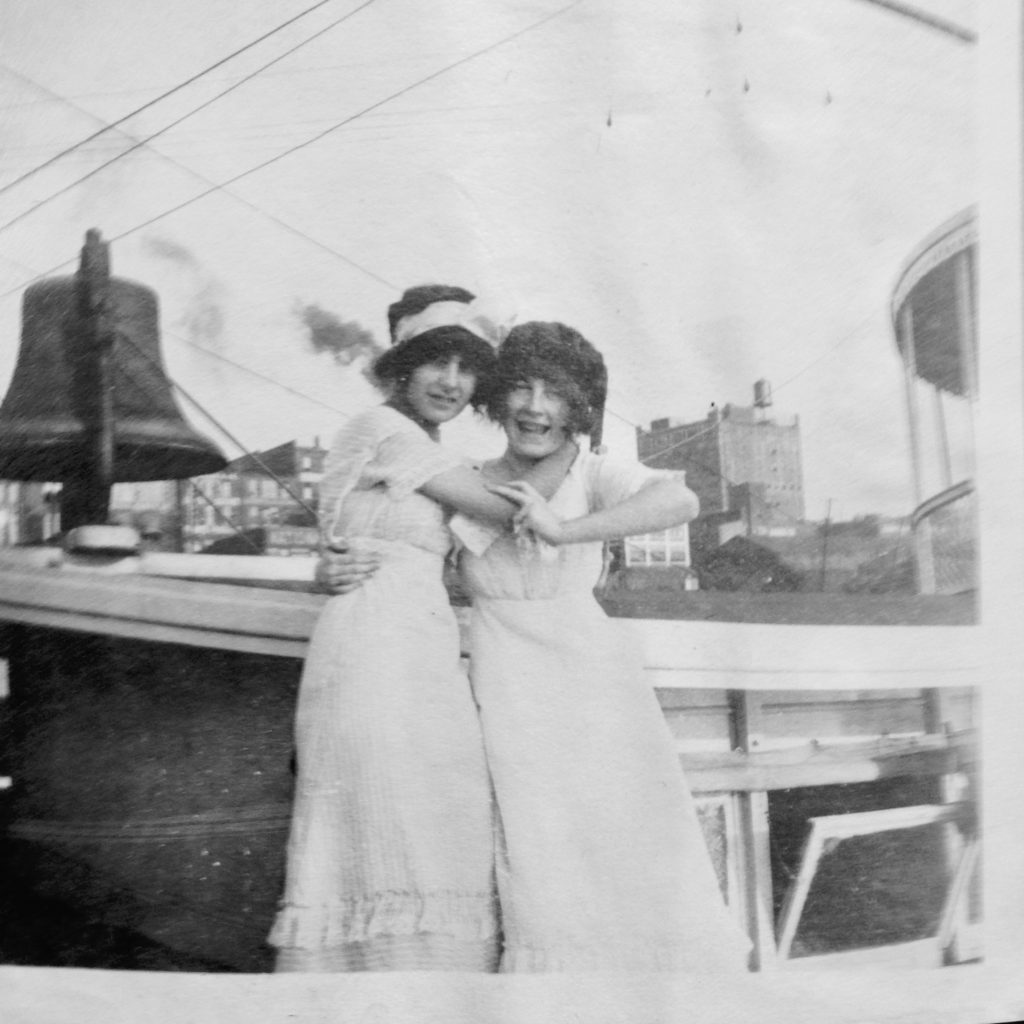 During the second day of the cruise the boys and at least one of the girls put on a circus.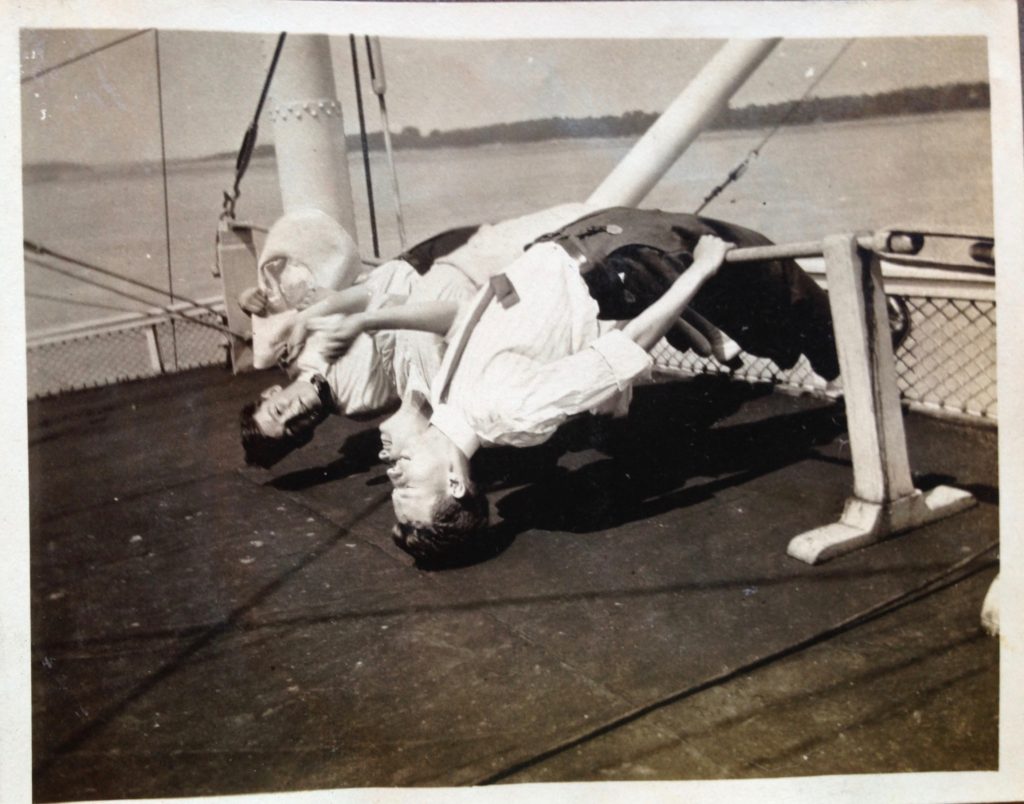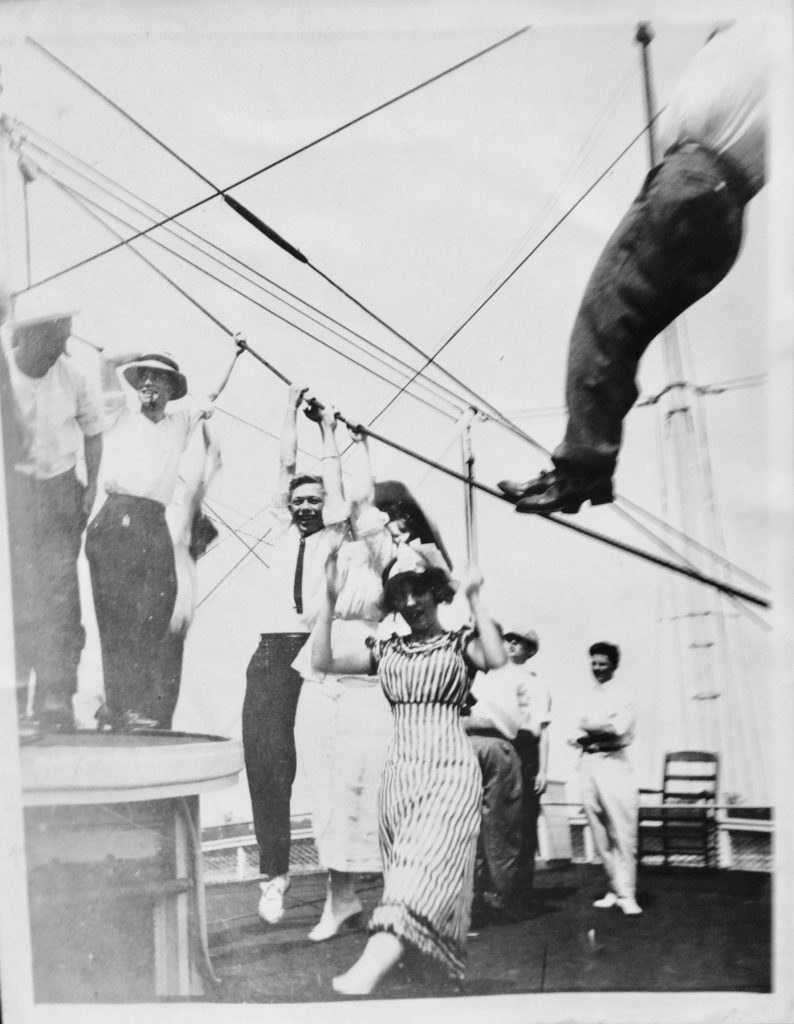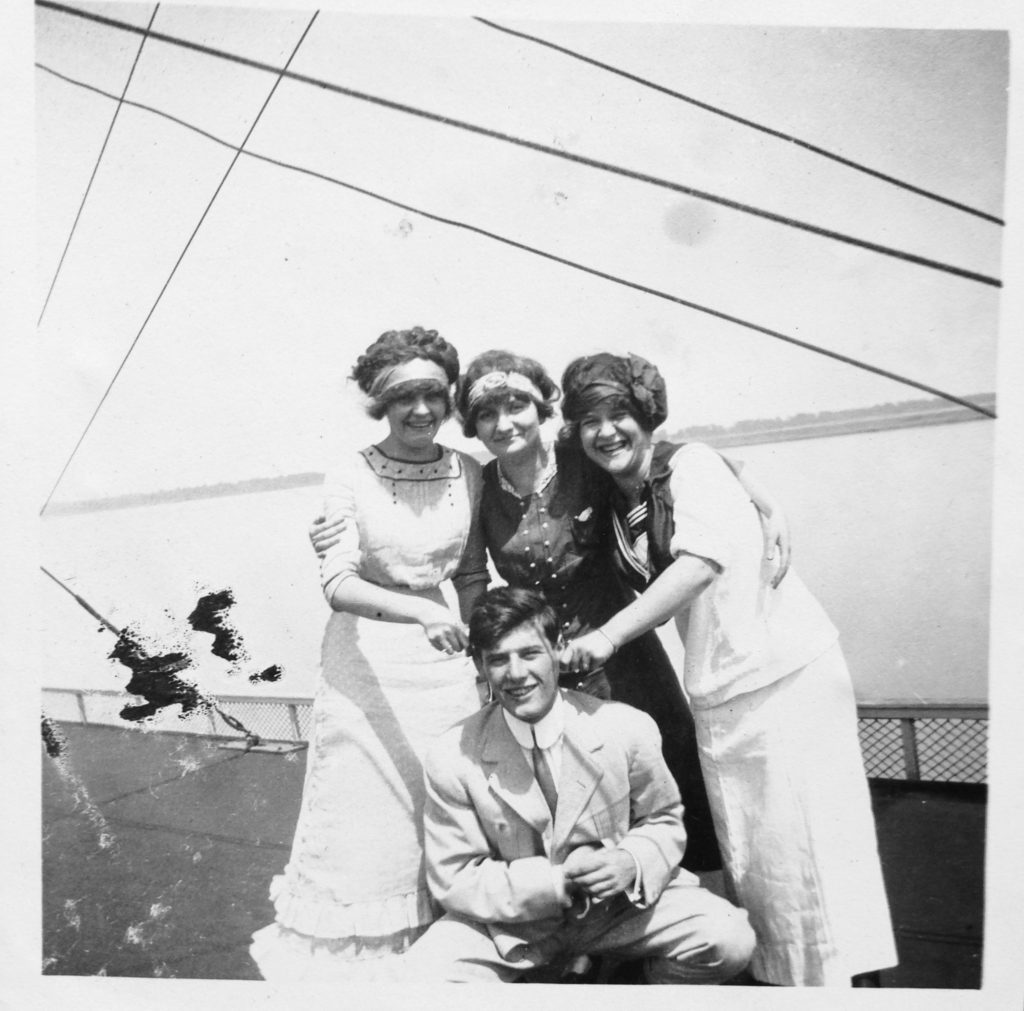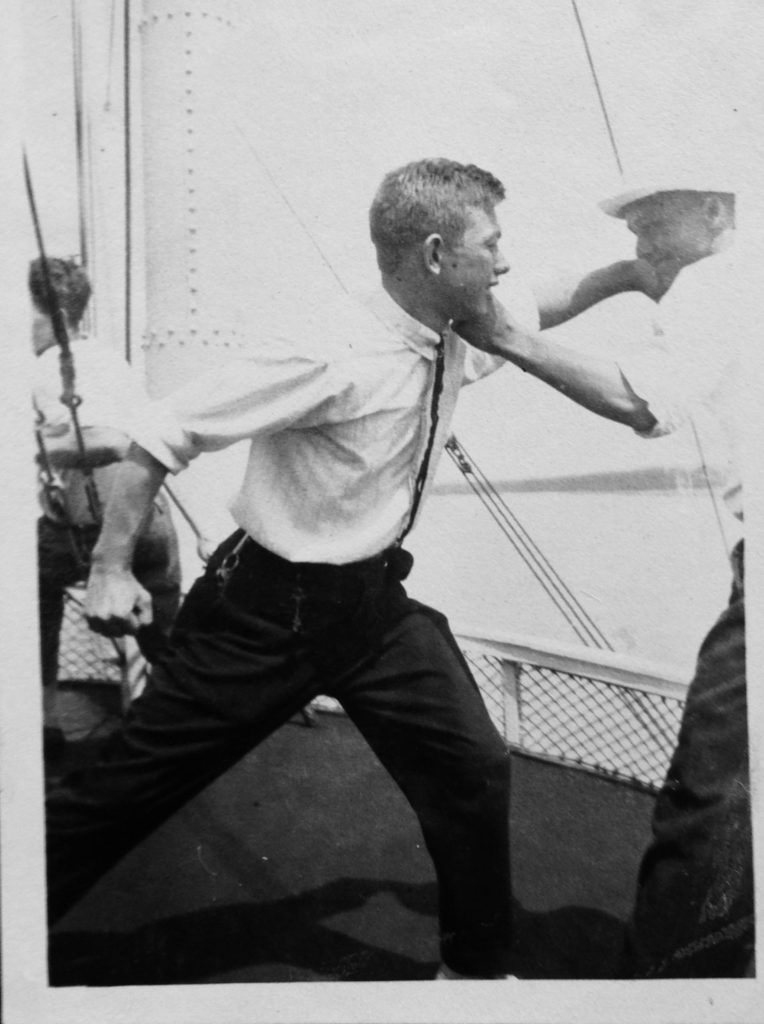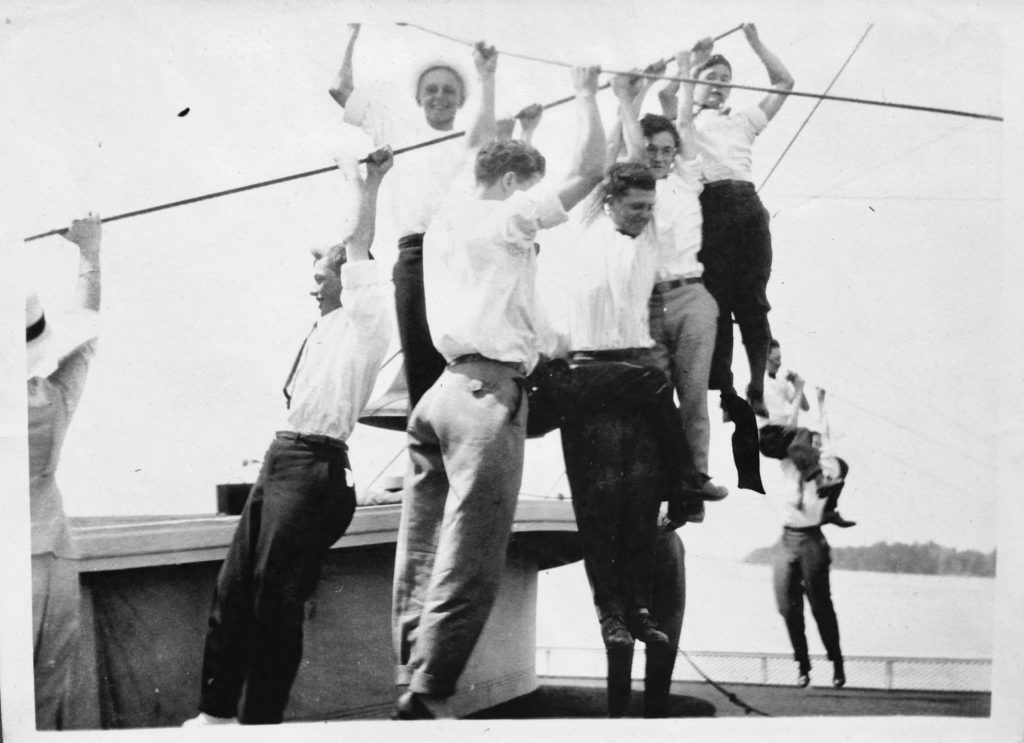 Wednesday, August 21, 1912, Jessie wrote, "We reached Memphis late to-night. A bunch came home with us and we had a house party. Glenn, Monty, Perry, Lucious and Elizabeth P. spent the night here."