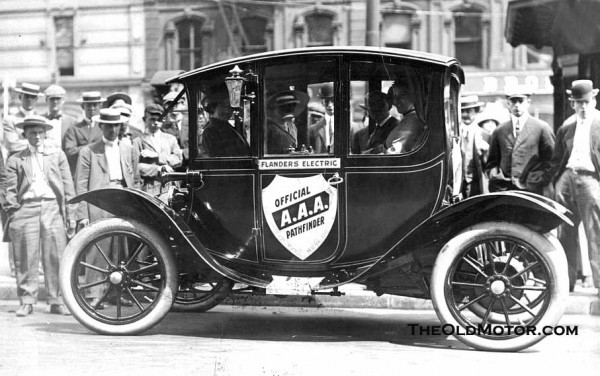 In the summer of 1912, going out for rides in "the machine" was one of the favorite activities for Jessie and her friends. So I decided to take note of the different makes of automobiles that Jessie mentions in her diary during June, July and August. On July 3rd she writes that "Rex Clark brought us home in his electric (Flanders).  Awfully sweet of him."  The Flanders Company was in business from 1910 to 1914, based in Detroit. In 1912 an electric model, the "Colonial," was introduced and produced for only three years – 1912, 1913 and 1914.  According the theoldmotor.com, there were 3000 orders for the electric model, even though the price of $1775 was fairly steep for the time. Unfortunately, fewer than 100 of those orders were delivered before the company went under.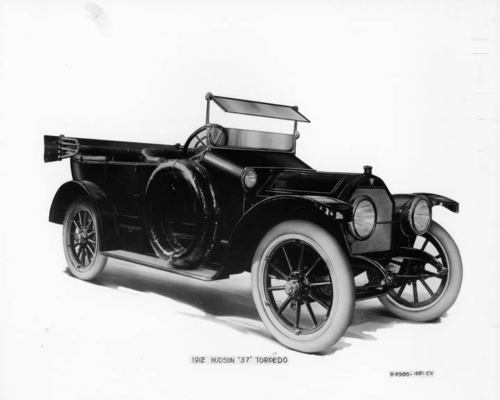 On July 9th Jessie mentions a couple of autos by name. "Richard & I sat on the river bank until the skeeters ran us off, then we got our Hudson & went riding." The Hudson, of course, is the Latham's black Hudson Torpedo, which Jessie sometimes called the Black Maria. In that entry she also mentions that her younger brother Swayne sprained his wrist cranking a friend's Pierce Arrow.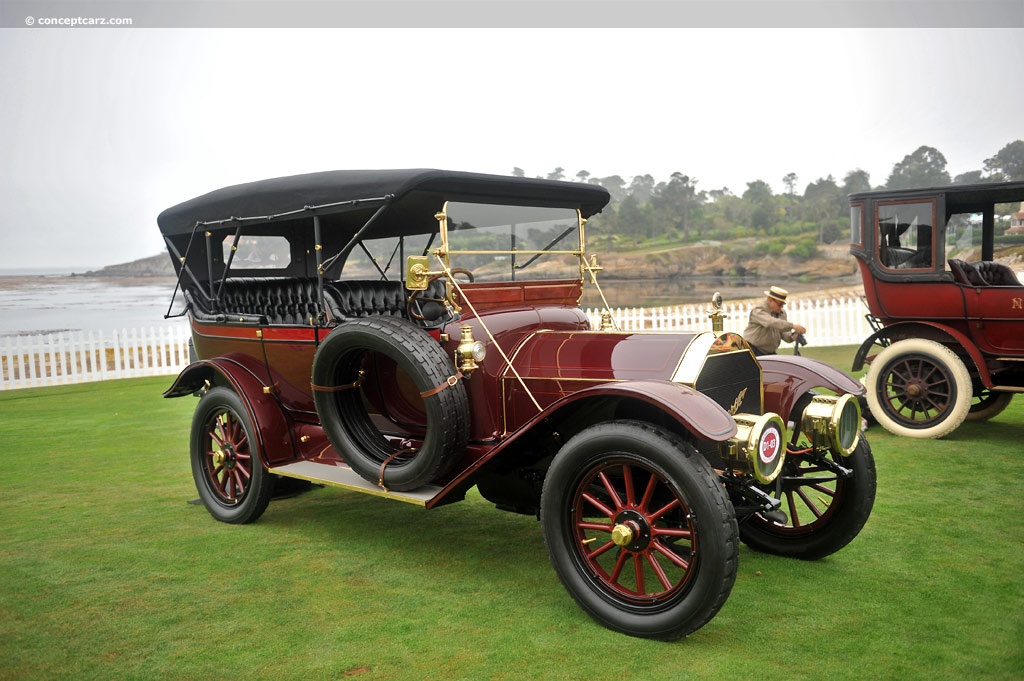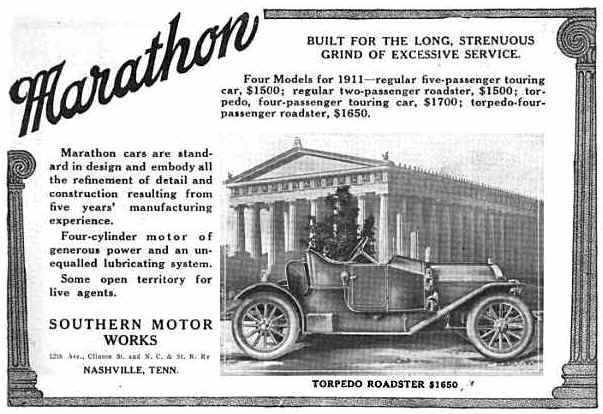 On July 28, 1912, Jessie wrote: "I sure had some auto rides this evening – four. First I went out in a Marathon with Jack Jones & Dick – Winnie & Charlie G…"  The Marathon Motor Works company was based in Nashville, Tennessee and was in business from 1907 to 1914.   Jessie continues: "Then I went with Bud (in the Latham's Hudson Torpedo), then Walter H. & Everette P. came by in J's racer & I went riding with them until 6:30 then Glenn came & I rode with him until 8 (per diary entry 6/23/1912 – in his "big Cadillac"). A grand ride."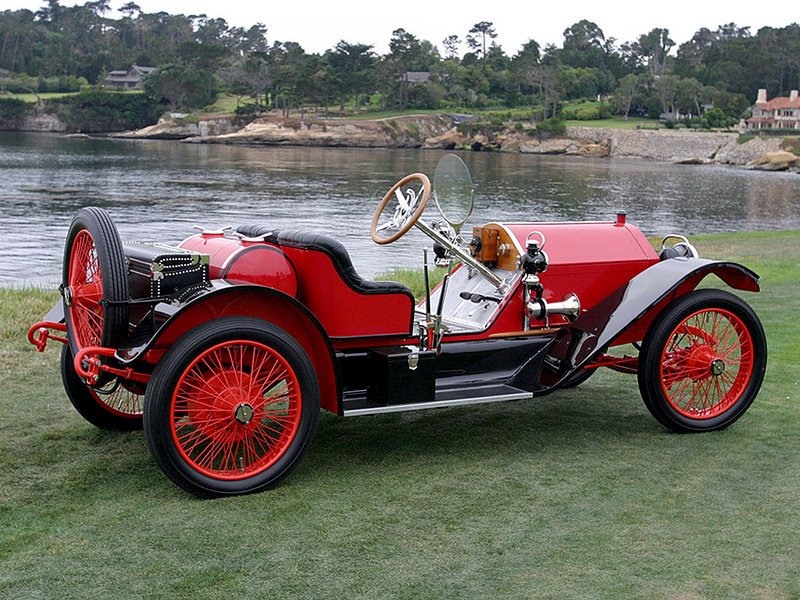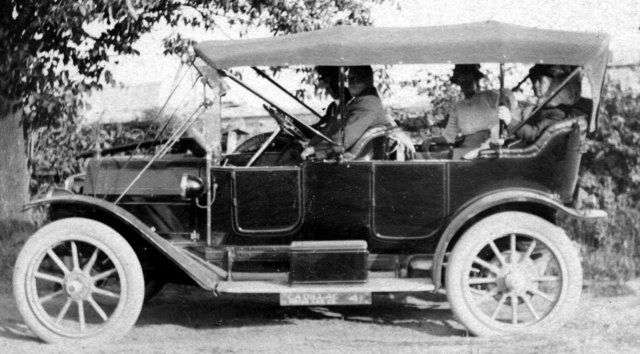 Jessie mentions many times that her boyfriend of several years, Richard, has a Thomas Flyer. Edwin Ross Thomas, who started the Thomas Motor Company, began his career in 1896 selling small gasoline engine kits for bicycles. In the early 1900s the Thomas Company was selling motorized bicycles and various kinds of motorcycles. From 1902 to 1919 the Thomas Motor Company built cars. The first Thomas "Flyer" came out in 1904.