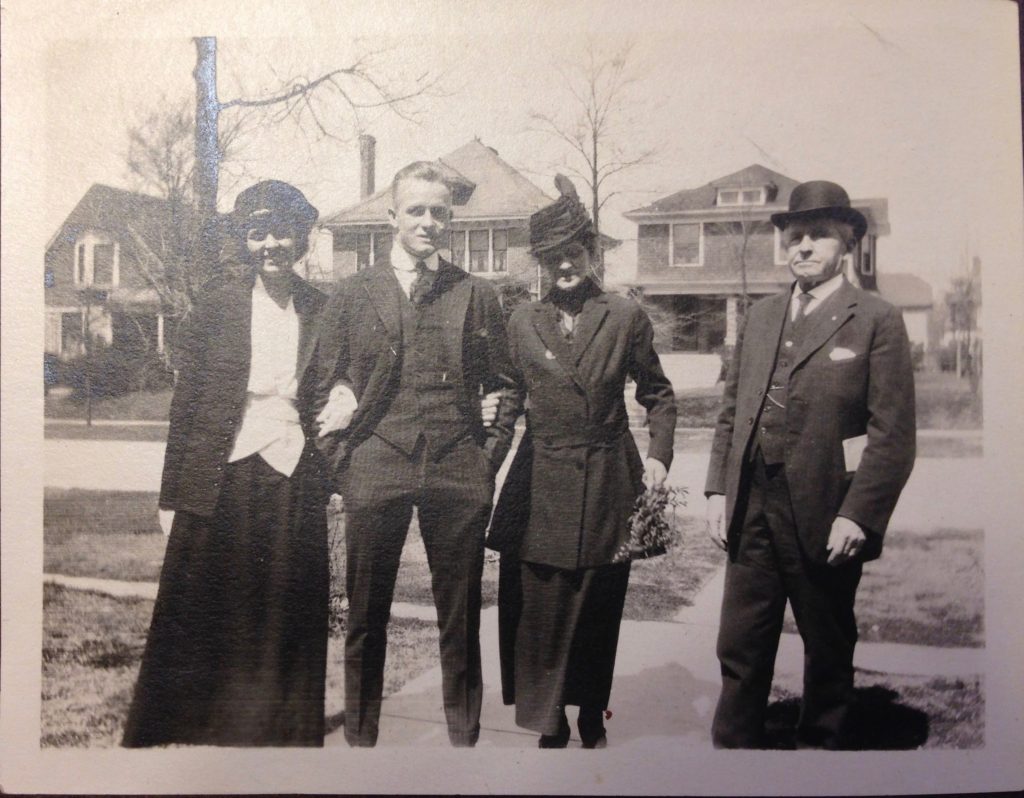 We all know that names become fashionable and go out of style. A naming trend that must have been common in Memphis at the time, at least among Jessie and her acquaintances, was names that can be used by either sex, or names that are typically used for one sex being used by the other sex. Jessie herself has a name that has always been a female name in her family's history, but it can also be a male name when spelled 'Jesse.' Here are some people that Jessie knew:
Ethel – She is Jessie's cousin and was named for her uncle Ethel (who died young) and grandfather Ethel.
Clinton (called Clint) – a girlfriend from Deeson, Mississippi and the sister of one of Jessie's beaux.
Aunt Jim – I don't know who this is, but Jessie mentions her from time to time.
Freddy – a girl in Jessie's circle of friends who has dated….
Blythe – a guy in Jessie's circle of friends.
Ashley – a guy.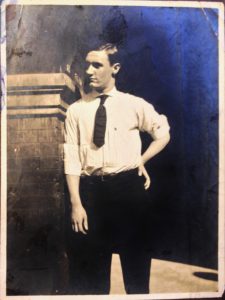 Bernice – a boy Jessie knows in Gates, TN.
Carroll – a Memphis boy that Jessie knows.
There was another interesting naming tradition in Jessie's family. Her brother Swayne's given name was his mother's maiden name, Jessie Gray Swayne. When Swayne married, that tradition was carried on in his family. One of his sons was given the name Davant, his wife's maiden name.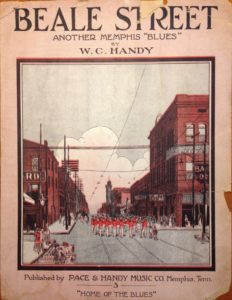 The first roof top night club in Memphis opened in 1914. It was the Alaskan Roof Garden on top of the Falls Building, Memphis' tallest building at the time. Quickly it became a favorite place for Jessie and her friends to go dance. The music was great – W.C. Handy and his band played there regularly and premiered St. Louis Blues there in 1914 – and the breezes off the Mississippi River were cool on those sultry summer nights in Memphis.
Many automobile companies lived and died in the early 1900s. Since I like to keep track of all the kinds of cars Jessie rides in, here are a few more that she named: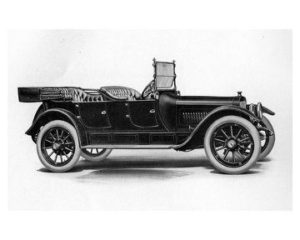 Lozier – The family car for one of Jessie's friends, the Lozier was the top of the line in luxury cars  from 1900-1915, and for a time was the most expensive car produced in the U.S.
The American – the American Motor Car Co. was founded in 1906 and went bankrupt in 1913. This car company pioneered the underslung design with the chassis below the axles rather than perched on top.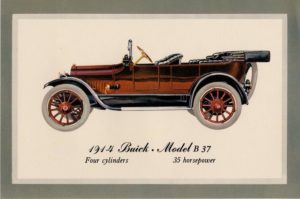 Buick – Jessie talks about her friend Babe's big 6 cylinder Buick.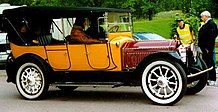 Oakland Roadster – From 1909 to 1932 the Oakland Motor Car Co. operated in Pontiac, Michigan. In 1914 the roadsters the company produced were large 6 cylinder vehicles on a 130″ wheel base.
Packard – A luxury automobile produced by the Packard Motor Car Co. of Detroit, MI. Packard autos were produced from 1899 to 1956.
Ford – Ford produced the Model T from 1908 to 1927. It was advertised as a more affordable automobile. Several of Jessie's friends drove Fords. Coach Sullivan, one of her beaux, must have driven a large Model T because she calls it his "mighty Ford." Max Sansing can carry several people in his Ford, but Doug (one of her most serious boyfriends) drives a 2-seater.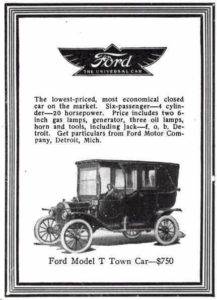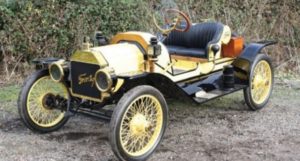 If you read Jessie's diaries, you know that she goes to the  "moving picture show" a lot, most days in fact and sometimes more than once a day. She loves the movies. In December 1914 and also in January 1915 Jessie remarked that she had gone to see a Keystone Comedy. Mack Sennett founded the Keystone Studios in 1912 in California. He was the originator of the slapstick comedy routines seen in the Keystone Cops films. Charlie Chaplin, Gloria Swanson, W.C. Fields, and Carole Lombard, among others, all worked with Mack Sennett at Keystone Studios early in their careers.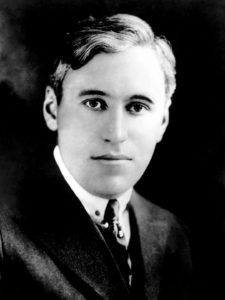 And finally, on Sunday, January 10, 1915, Jessie's brother Swayne, who was two weeks away from turning 17 years old, got his first real job. Jessie wrote in her diary: Swayne decided he wanted to get out in the woods – to go to work. At noon today Mr. Kerr gave him a splendid position – as rodman for a surveyor across the river from Cairo, Ill. Chappy was over all afternoon and we all helped Swayne pack up. He was gone by supper time. Mother just cried and cried, in fact we all did. Sure will miss Swayne, he is always so bright, and he certainly is a sweet good boy. I sure love him.