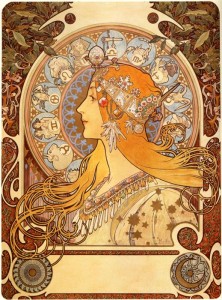 A big event in October in Memphis was the huge production of Jappyland. As Jessie writes in her diary on October 21, 1910, "The cast includes 300 and oh! such acting. They all wore hobble skirts." My impression is that a small professional cast of actors/singers were augmented by a huge cast of local people. A newspaper clipping about a production in Portland, Oregon in 1913 is headlined Society Folk To Be Seen In Spectacular "Jappyland." Perhaps something similar happened in Memphis. Jessie and others she knew rehearsed all month for the production, which took place at the Jefferson Theatre on October 28 & 29, 1910. Jessie was a "Geisha maid," as she put it.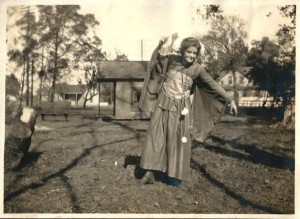 It is very difficult to find, online at least, and from the comfort of my own home, much information about this musical.  Jappyland: a Japanese Musical Spectacle. It sounds disrespectful and completely politically incorrect, but we must remember the times. The world was just opening up through faster electronic communications. Airplane travel, which would make the world seem much smaller, was just at its naissance. From the end of the 19th century and into the early 20th century a growing interest in the exotic was expressed in the visual arts (e.g., Paul Gauguin's Tahitian paintings) and music (e.g., Scheherazade, versions by Rimsky Korsakov and Ravel; the opera Turandot by Puccini). This fascination with the foreign and exotic made its way to the U.S and to our vaudeville and musical formats.
Jessie mentioned that the actresses all wore hobble skirts. Here are some examples.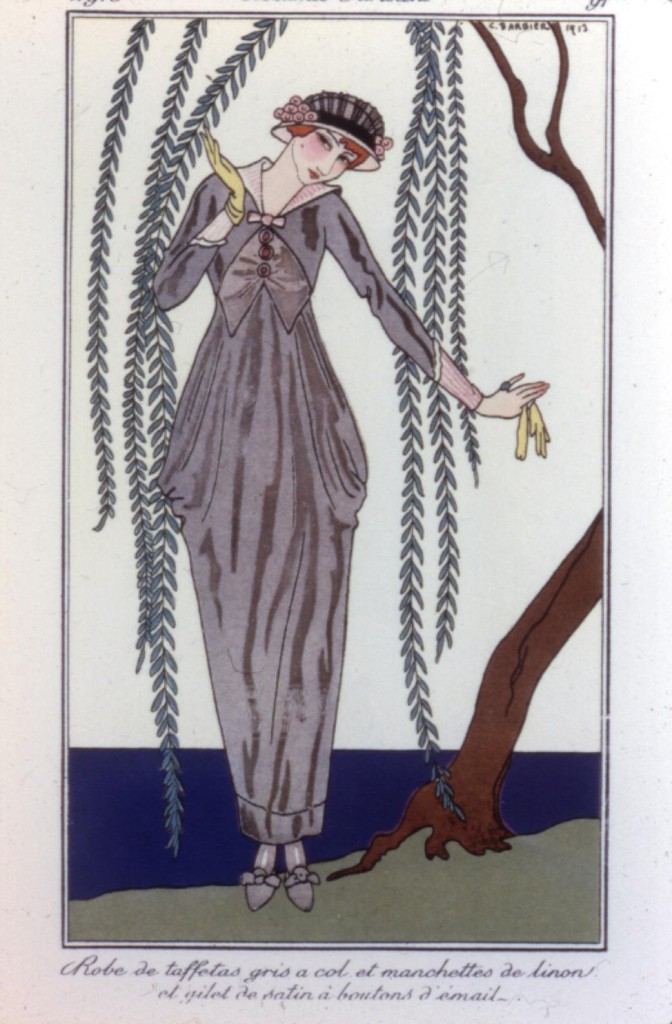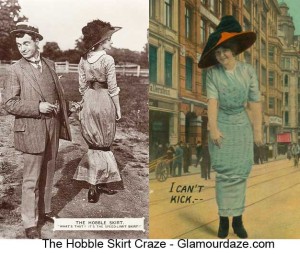 Another example of exoticism in Alphonse Mucha's work (and because I like Mucha so much):