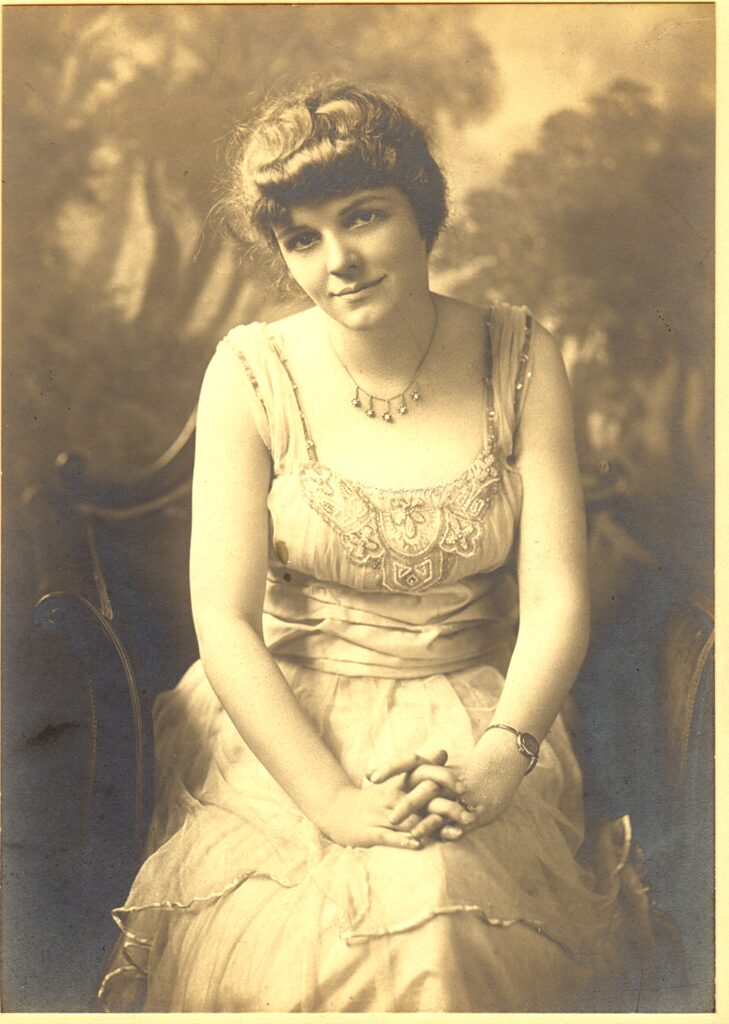 Debutante:  a young woman, typically from a wealthy or aristocratic family, who is making her formal entrance into society.
It is an old fashioned tradition, dating from late 18th century England, and at its inception was a tool to marry off daughters. Even today, the young women are dressed in almost formal bridal attire, usually white but with no veil, and presented to a select segment of society in which an available and appropriate bachelor might espy the lovely young lass and take her off her father's hands. That sounds mighty sexist. And in fact it is, or it was. I don't know. But I think most young debutantes today might think of the affair more like a huge party that celebrates their passage into adulthood. (Do men do that?) In all truthfulness, I too was a debutante in 1969 or '70. I grew up in the South in Knoxville, Tennessee, and my mother made me do it, and she made my two younger sisters do it as well. My mother was Jessie's daughter after all.
Jessie had mixed feelings about becoming a 'Deb' thinking that it was too expensive, or silly and trivial. After going to all the debutante parties and balls for the previous few years, and seeing most of her close friends become debutantes, she decided to do it. On October 22, 1916 her announcement came out in the newspaper. The picture above was the photograph in the announcement. The caption under the photograph read Miss Jessie Latham. Miss Latham is one of the loveliest of the debutantes who will be formally introduced to society this season at the Chickasaw Guards' ball on Thursday evening, Nov. 9. She is the daughter of Mr. and Mrs. F.S. Latham and will be the recipient of many social affairs previous to the ball, the first of which will be given Wednesday, Nov. 1, by Mrs. L.Y. Kerr at her home on Overton Park Avenue. From her diaries I get the impression that Jessie loved being a debutante after all. She was a very social person and rarely tired of going out, so all the luncheons, card parties, dances, and the final ball were completely delightful to Jessie.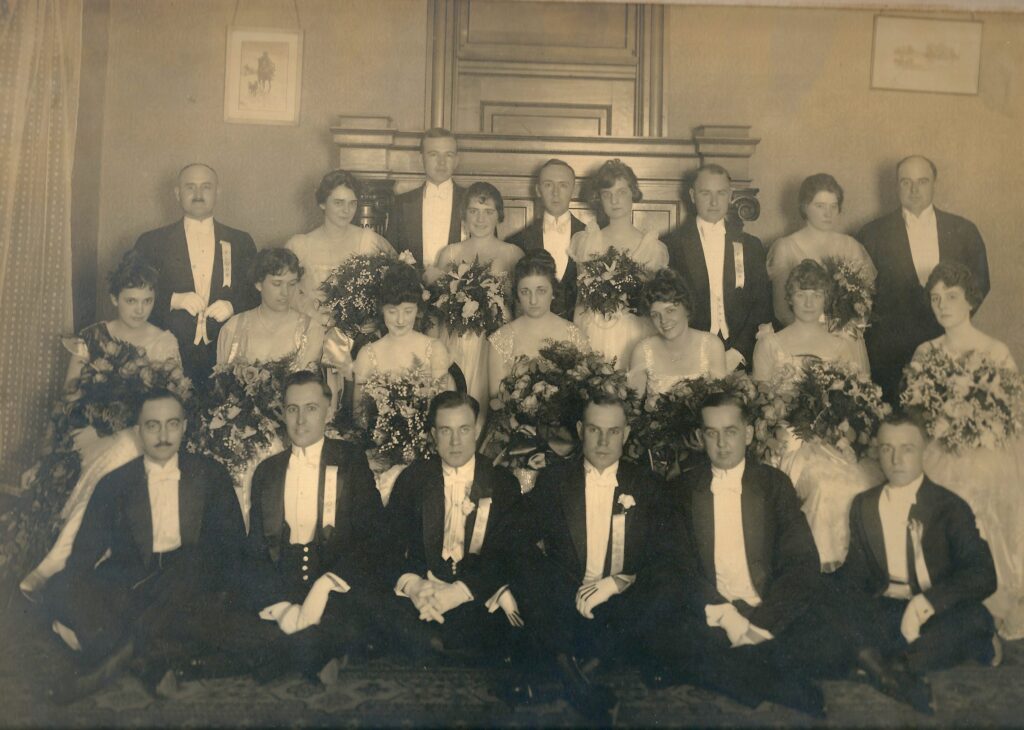 At the debutante ball. Jessie is in the second row, third from right. Dr. Coppedge, Jessie's date for the ball, is in front of her on the floor, second from right.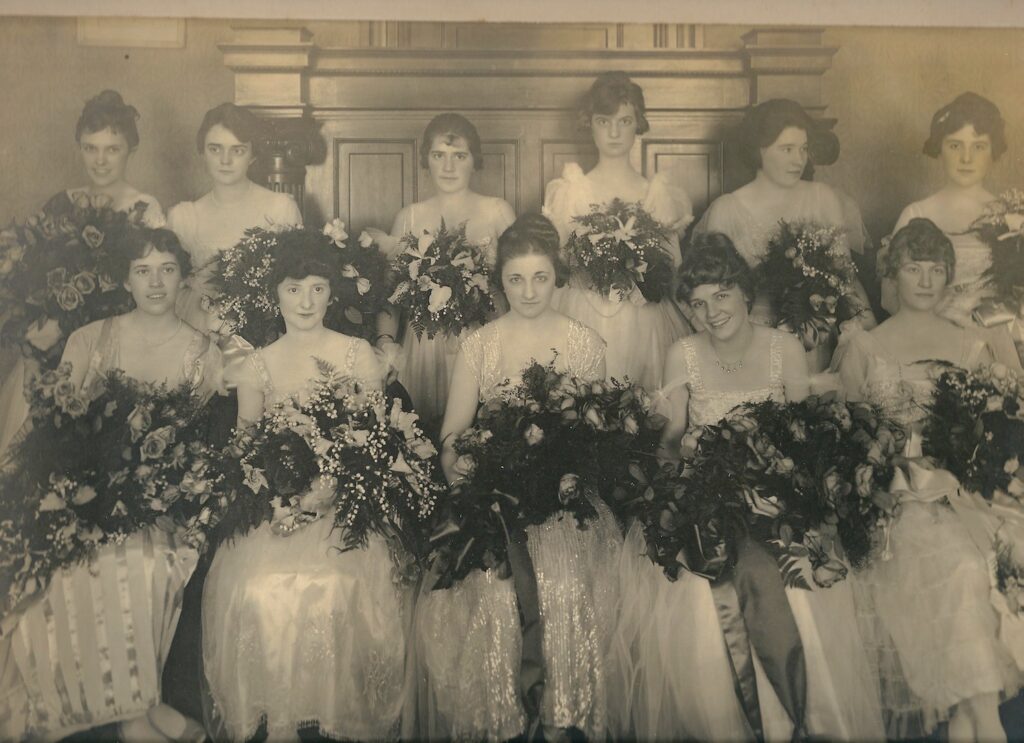 Just the girls, Jessie is seated on the first row, second from right.