Memphians in 1909 had many ways to entertain themselves.  Theatres such as the Lyceum and the Orpheum were popular for vaudeville acts, musical and theatrical performances, and silent movies.  There were even large entertainment complexes such as East End Park.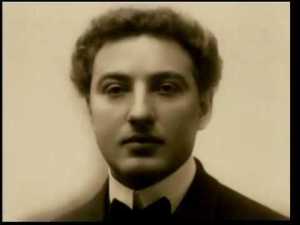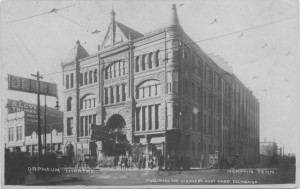 Josef Lhévinne was a Russian pianist and teacher who performed in Memphis in January, 1909. Jessie went to see him with her mother and thought he was "fine." Lhévinne was around 29 at the time.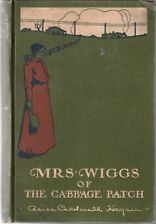 Jessie mentions in her diary that she went to a "box party" and saw Mrs. Wiggs of the Cabbage Patch.  This was a popular book first published in 1901, made into a theatrical production and later a film.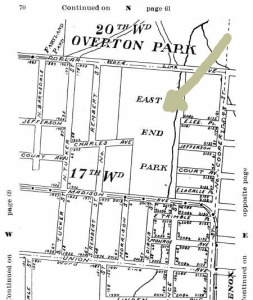 East End Park was a very popular place to go. There were rides, vaudeville shows, dancing, food, and it wasn't too far from home.
I've added this last image because I love Art Nouveau, and it was popular in the early 1900's. Alphonse Mucha was one of the most popular artists of the Art Nouveau style. This poster was for an International Exposition in St. Louis (not far from Memphis) in 1904.