The school year is in full swing and Jessie's days are getting more and more busy. This month she just became a member of the Junior Beethoven Club, an offshoot of the Beethoven Club, for which her piano teacher, Mrs. Tobey, was one of the early organizers. The Junior Beethoven Club was one of the first music clubs for young musicians, and from the beginning the purpose of the the Beethoven Club was (and is) to promote classical music and performance. Follow this link to the modern day Beethoven Club's history page.
Jessie's gotten her team uniform and spends many afternoons practicing basketball. She plays center on her school team. Unfortunately, I can find no picture of her in her uniform, so I am including some photos of girls basketball teams from 1909 so you can see the kinds of uniforms they may have had.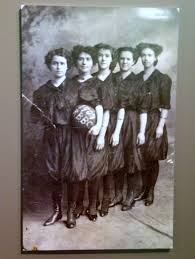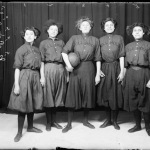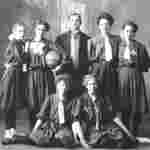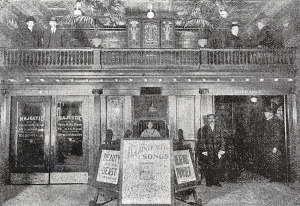 Nickel shows were very popular during this time, and there were several theaters in competition for customers. Short silent films were popular, and sometimes they were interspersed with live vaudeville type entertainment. Jessie mentions going to the Majestic Theatre in some of her diary entries.
Buffalo Bill's Wild West Show was touring in 1909. Jessie and her friends went, escorted by one friend's father, and they had a 'fine' time. The cowboys in the the cabinet card photo below were performers in the Wild West Show.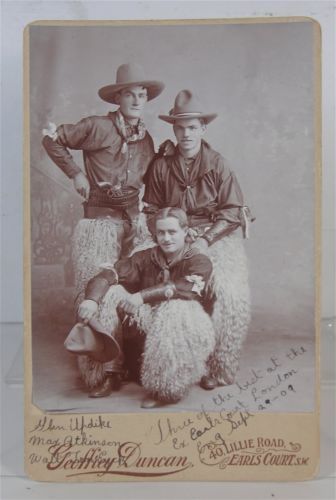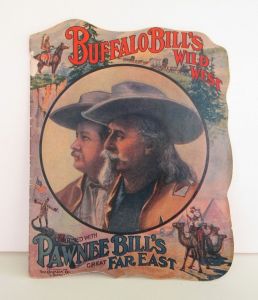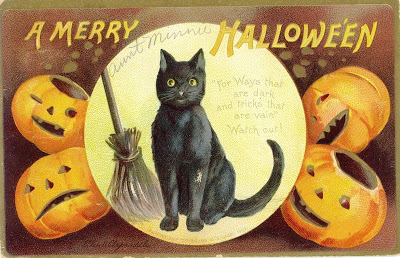 *Credit to historic-memphis.com for the photo of the Majestic Theatre's lobby.